Corporate Accountant – Pinellas Park, FL
Need Help Navigating The Financial Requirements of Business Ownership?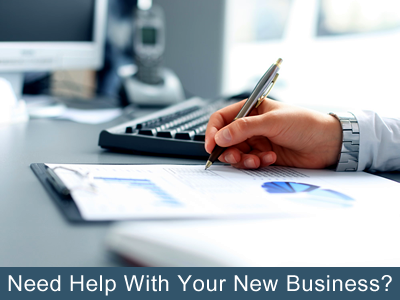 One of the things that many of our clients tell us is that they would have been lost navigating the financial requirements of being a business owner without our firm. We take pride in being able to provide the exact service that each of our prospective clients are looking for. As a corporate accountant it is a great feeling to be able to just consult with other business owners and help them plan for the future and see them grow. It takes a special type of person to work in accounting to begin with, as dealing with all that math, researching corporate regulations and planning effectively can be a major hassle for those without the knowledge of certain industries and the patience to learn them. This is especially where a corporate account can help you.
Macy, CPA is a little different than the majority of our peers who are corporate accountants. One of our primary services is consulting, and that gives our clients the ability to determine whether or not we are the right company for them. There are some services we do not provide and this is a very cost effective way of measuring what is useful and what is not, before signing a contract and giving your business to a corporate accountant who may not be able to provide the best services for your needs. When you are looking for an accounting firm to help you manage your company's finances, calling us is a good first step, and we will be happy to share our knowledge with you.
Need Help With Accounting Related Questions
Are you lost in the financial requirements of being a business owner when what you really need to be doing is running the operation? You can save a lot of time and money by having a corporate accountant who already knows the requirements of your industry. This saves you valuable time and money since they know exactly what is needed.
By doing a consultation, you can get in minutes or hours what it would take an inexperienced individual days or weeks to figure out.
Feel free to contact us via phone at
(727) 544-8875 or via email by
filling out the form to the right.