Corporate Accountant – Seminole, FL
Are You A New Graduate Looking To Get Your Feet Wet In Corporate America?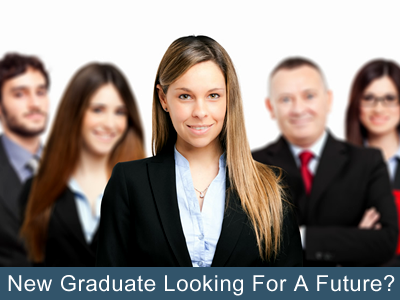 We know that there are many new aspiring corporate accountants out there, and we want to help as many of them as we can. Many recent college graduates from the Seminole area are always in need of employment, and Macy, CPA is a great place for those new graduates to come and learn the tricks and miniscule details that make a great accountant. We have brought in many recent graduates and helped them develop their careers, as well as take on interns interested in corporate finance. We work with local universities to help the next generation of corporate accountants grow, and as part of our mandate, give them a springboard into the world of business.
If you are a recent graduate or business school student looking for real world experience, and if your school has a reciprocal program with our firm, we are happy to help you. You can find more information about our particular firm elsewhere on our site, and we will be happy to send you more education materials so you can educate yourself as to what you will be doing, and what you might experience as an intern or a new hire fresh from university. We believe in preparing you for the world and the world for you. The best way to do this, is apply for a position, and learn from your interviews if selected. We are happy to provide professional feedback for you, so you can learn from your experiences with our firm.
Need Help With Accounting Related Questions
Are you a recent graduate looking for real world experience? At Macy, CPA, we have several interns or new hires and believe it our duty to prepare them well for their chosen area of expertise. There are many needs in the community for corporate accountants and we can help train you and provide a springboard for you into the world of business.
You can get more information from our website and we are always happy to send educational materials to help you take the right next steps.
Feel free to contact us via phone at
(727) 544-8875 or via email by
filling out the form to the right.
[si-contact-form form='4']