Are You Looking For Some Advice On Choosing An Accounting Firm You Can Trust?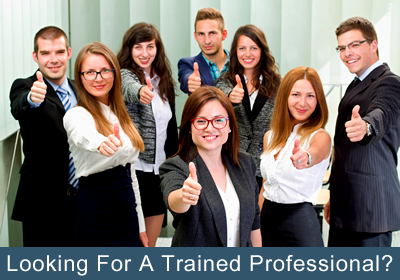 There are many accounting businesses in the Largo area that can help anyone who needs help with their finances. As accounting professionals we have, and continuously do our own inter-industry networking to better know those in our field. The primary reason why we want to know those companies who specialize in accounting is so that we can refer to them new clients. No accounting firm can take an unlimited amount of new clients, and expect the best results from their work. Every accounting firm has a threshold that determines when they have to ask more than their employees can handle, or expand unexpectedly, or do what is most common and refer new clients to other accounting firms.
When it comes to referring clients, Macy, CPA doesn't want to refer clients who have chosen to ask us first to just any firm. We want to send the business that we are too busy for, to the best fit for that client. This means that we need to know who is practicing in our field, so that we really can give them the best advice and referral possible. It is our goal to help you, and that means helping you choose the next best option for your finances too.
Need Help With Accounting Related Questions
Whether you are looking for general business, tax or overall financial planning advice, we are a good place to start in your search. We frequently network in our community with other professionals so that if we are too busy to service you well, we have a choice of other professionals in our field who we're familiar with and have a solid reputation in their specialty.
We always try to help someone who comes to us, but if we're unable to take on new clients, we can always help with a trusted referral to somebody who can.
Feel free to contact us via phone at
(727) 544-8875 or via email by
filling out the form to the right.
[si-contact-form form='4']