Stephen A. Macy, CPA, PA

Stephen A.  Macy, CPA, PA is a financial services company serving businesses offering accounting, bookkeeping, tax preparation, consultation, and payroll services in the Clearwater and Tampa Bay area.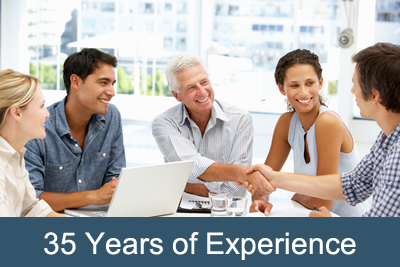 When you own and operate your own company, you don't have time to waste. The demands are many and constant. As one of our clients expressed to us, "I love selling my product to customers and am very good at that part of my business. But I don't like, nor do I have time for, the detailed paperwork or the day-to-day bookkeeping that is required. I want to focus on doing what profits my business most – selling my product and providing good customer service."
It's important to take the time now to handle the business of your business. You must control the direction it's heading and how it's going to get there efficiently, utilizing the most productive approach possible. 

We can help! What if you had a continual and reliable resource available to you?
Someone to help watch your business affairs
Someone to manage your books and be your financial coach
Someone who is an integral part of a proactive team approach to your business successes
Someone to help you when you run into snags

Drawing on more than 35 years of business experience, our firm has defined innovative and forward-thinking accounting, guidance, and leadership. Click on Client Recommendations and take a few minutes to see what some of our clients are saying about us.