Accounting Services For Clearwater Businesses
You can have the same advantages that most large companies have for a monthly investment you can afford!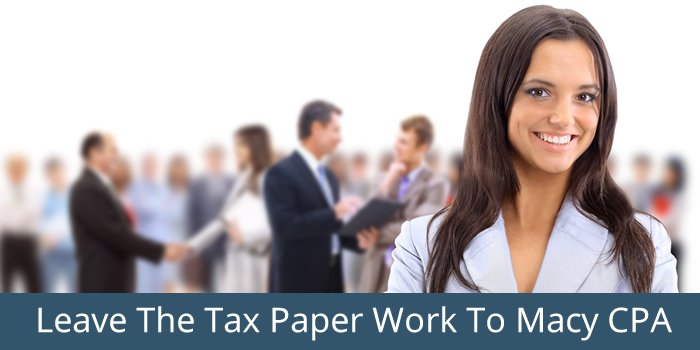 Business can be tough these days and the demands are great on business owners like you. Large companies generally hire high-priced accountants to provide ongoing tax and accounting advice. Most small-to-medium sized companies cannot afford those fees. For that reason, many accounting firms only offer compliance work (e.g., tax return preparation) and infrequent financial reporting. However, most of this work is after your year is over and too late to make changes to impact the results of that year.
Small business owners have missed out on the opportunities of having someone to consult with during the year while there is still time to affect changes that will create a positive impact on their growth and profit. We've solved that problem for you with our SPECIAL BUSINESS PACKAGE!
Although this package is not for everyone, if your company qualifies, the package generally includes:
Monthly financial reporting
Compliance work
Interim tax planning computations and consultations
Ongoing guidance, coaching, and consultations to help you accomplish your goals
And much more
TALK ABOUT A GREAT IDEA!!! Call or e-mail us today to see if you and your business qualify for this opportunity!