Corporate Accountant – Dunedin, FL
Do You Need A Corporate Accountant To Help Escalate Your Success?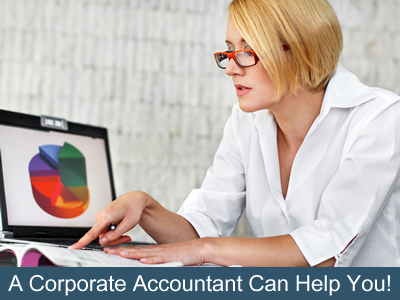 Some of our best clients come from Dunedin, FL, and they provide services that everyone is interested in, whether it is purchasing art for their offices, or renting boats or bicycles, or eating out, we serve a wide range of clients as corporate accountants. The positive thing about having corporate clients, especially for the inquisitive, is that you can see how different business in different industries are managed, and are able to track those successful actions that make some businesses more profitable than others. When it comes to consulting a corporate accountant, this data is extremely useful information for prospective clients in similar fields, because know what your business can be like, is a huge motivational push for those who are not as proactively successful in their endeavors.
We know that it can be challenging to work in struggling economies, and there are some areas of Pinellas County that are better off than others, but one thing we can assure every business as a corporate accountant, is that there is a way to succeed. Some of our clients have posted testimonials to that effect, and we would like you to become another of our successes. Start with a consultation and see how you can manage your finances better to succeed, and when you do, you will realize that it might take more work and effort, but the results will thrill you. It is totally within your ability to become a thriving business and you are not doomed to failure, even though it may seem like your situation is impossible. We have seen businesses like your go from struggling to success, and have helped them top that rise. You can too.
Need Help With Accounting Related Questions
There are many advantages to having a corporate accountant at your disposal. They see a wide diversity of businesses in their local community and get to know those businesses intimately. Because of this exposure, they get a high-level view of what really works in making a business succeed in general and also specifically what works in the local area.
See if having a corporate accountant available as you need one can help you take your business to the next level.
Feel free to contact us via phone at
(727) 544-8875 or via email by
filling out the form to the right.
[si-contact-form form='4']