Corporate Accountant – Largo, FL
Are You Trying To Grow Your Company's Fiscal Strength by Diversifying?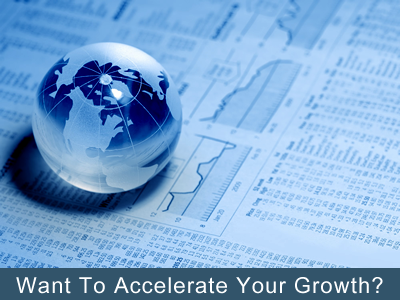 Largo is a small town sandwiched between a number of larger metropolises. Why is this important? This is important because that means there are a number of different businesses that have a need for a corporate accountant as a result. One of the advantages to being a corporate accountant in Largo is that we obtain clients from all over the region, and are ideally located to provide accounting services to many different clients who have a need for assistance. The big question now, is why would you want to hire a corporate accountant to begin with. Well, we have a number of different answers but we think the most poignant of responses that will resonate best, is that a corporate accountant can help any business manage its income and financial growth better than many other business owners can.
The varied services that a corporate accountant can provide are the mechanisms through which you will be able to expand your company's fiscal strength. This is especially true for developing organizations who are building their portfolios through investments in other corporate spheres, or those that use the production of other industries to create their own products. Whatever your situation might be, there is most likely a use for a corporate accountant that you can find a use for, and if that is the case, then giving Macy, CPA a call is a good way to start growing your business and securing your future.
Need Help With Accounting Related Questions
The idea of having your finger in my different pies is a valid one. There are many ways a corporate accountant can get you to think outside the box when it comes to increasing your company's financial health. Working in many different industries, Macy, CPA, gets a lot of ideas on how one can really boost a company's balance sheet up to the next level.
Let's get together and see if we can help you kick up your growth a notch.
Feel free to contact us via phone at
(727) 544-8875 or via email by
filling out the form to the right.
[si-contact-form form='4']