Corporate Accountant – St. Petersburg, FL
Are You Looking To Expand the Financial Outlets Available To You?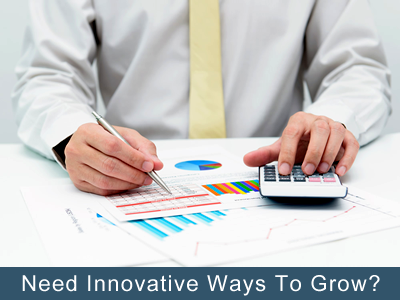 St. Petersburg, FL happens to be one of the biggest commercial centers for the Tampa Bay area, and as a result the need for corporate accountants has skyrocketed in recent decades. With a nationally recognized beach, tourist attractions all over the Bay area within a quick drive throughout the region, and some of the most amazing views in the country, St. Petersburg businesses find themselves flush with opportunity. Along with that opportunity comes the challenge of surviving and thriving in an area that has great amounts of competition for the traffic that flows through this beautiful city. And this is exactly why a corporate accountant is a good idea for any company that wants to maximize their financial muscle.
A good corporate accountant will ensure that you follow all the laws and regulations pertaining to your business in the area in which you operate. A great corporate accountant will provide your company with the ability to generate more income and relieve the pressure on you to grow. Firms like Macy, CPA will provide your company with financial outlets that you probably haven't considered as viable, through an expertise of financial regulations that make even the most complex corporate growth plan much easier to adopt. If you are looking for ways to expand you current resources and develop new strategies for your corporate growth, we encourage you to look at hiring an accountant or consultant to give you some planning ideas.
Need Help With Accounting Related Questions
Do you own a business and are doing okay but you want to do better? There are many diverse cities within the Tampa Bay area with different social and cultural activities to offer, you might find yourself competing with many others for the consumers' business. A corporate accountant who has been in the area for quite some time may be able to give you new strategies for your growth that you haven't thought of.
We will be happy to consult with you on the challenges your business currently faces.
Feel free to contact us via phone at
(727) 544-8875 or via email by
filling out the form to the right.
[si-contact-form form='4']