CPA Firm – Clearwater, FL
Do You Need A CPA Firm That Can Ensure Your Peace Of Mind When Tax Time Comes Around?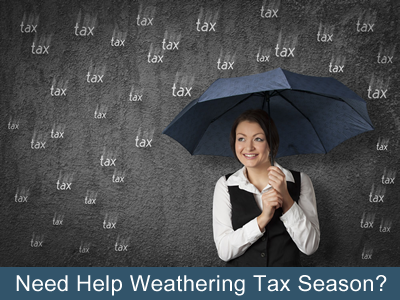 One of the best things about owning a CPA firm is that as the owner and a certified public accountant with other licenses, I am not required to work on every case, and can personally help on specific cases that either require my attention, or those that I truly want too. This also means I get to determine what our work and caseload will be and at what point I get to say we will stop taking clients. So I have a lot of power, and that authority is what allows me to keep a profitable business, as well as a client base that is large enough to keep us all busy, while still helping as many clients as we can without going overboard and not being able to effectively help all our clients.
However, I am by far not the only qualified example of a certified accountant at this CPA firm, and I ensure that all of my staff do as much work as they can to create happy and successful clients. If this means working overtime everyday during tax season and during the fiscal year end, then we are happy to do so, as long as we are able to ensure that our clients are pleased with their service.
Need Help With Accounting Related Questions
Do you need a way to help lessen the stress that accompanies tax time? An organized and competent CPA Firm can make this whole ordeal go off without a hitch. We have a whole crew of CPAs willing and ready to go the extra mile to get your taxes done and filed on time – no matter how much overtime it takes to make that happen.
Macy, CPA is your go-to firm to get all your tax filings done as efficiently and effectively as possible.
Feel free to contact us via phone at
(727) 544-8875 or via email by
filling out the form to the right.
[si-contact-form form='4']