Are You Looking For A Professional CPA Firm That Feels Both Comfortable & Effective?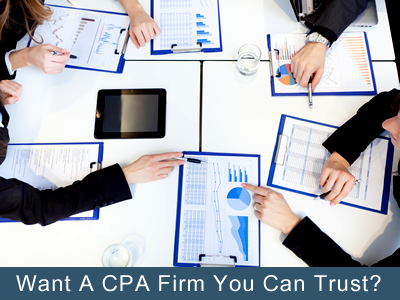 Downtown Dunedin is a quaint place full of old world charm and a peaceful air amid a chaotic world. Being very close to Tampa and St. Pete it is nice to know that there are some places you can go that are not extraordinarily busy as most major metropolises are for the different services and entertainment available for the asking. Now, at Macy, CPA we strive to give you that feel when you have a consultation with us and hire us to manage your finances. Our owner comes from the Midwest, where it is generally slower than the east coast, and has perfected that feel of quiet, calm assurance in our office, while still maintaining peak efficiency in the workplace.
This balance of power has enabled our CPA firm to strike the perfect balance between happy employees and a busy workplace. No client really wants to take their business to a place that is unhappy and has an unfriendly vibe, and no employee wants to work in a place that makes them feel like they are being squashed. It is part of the balance that makes any type of work fun and effective. At our CPA firm, you can come in for your consultation or appointment and know that you will be experiencing what workplace happiness really feels like.
Need Help With Accounting Related Questions
When you're looking for a CPA Firm to build a long-term relationship with you want to be ensured of several things. One, you want to feel comfortable you've chosen a person you can trust long-term with your financial future. Second, you want to ensure the money you put out is going to be used efficiently and effectively to yield the results you're looking for.
We want you to know that Macy, CPA is an excellent custodian that you can put your trust in. We handle our clients' business like it is our own.
Feel free to contact us via phone at
(727) 544-8875 or via email by
filling out the form to the right.
[si-contact-form form='4']