CPA Firm – Pinellas Park, FL
Are You Adamant About Having A Trained Professional CPA Do Your Taxes?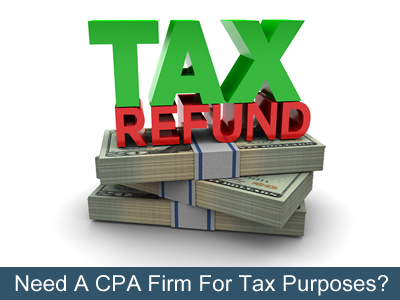 One of our clients came to us and was very emphatic about having us do his financial work for him. He is new to Florida, just graduated from university and came to our CPA firm looking for assistance with his tax filing with his first year out of college. When we had our first consultation with him we needed to understand why he was coming to us and paying us for a service that he could probably have learned how to do on his own, and he rather boldly told us that he just was not confident enough in his own abilities to understand the financial forms and regulations that the different tax software provide. Most of our clients do not admit their own shortcomings so brazenly, but this young man just came in gave us a well thought out reasons for his using our services, and that was admirable.
We have no helped him with his finances on an annual basis for the past few years, and this is one of the reasons why we have our CPA firm. We want to ensure that our clients are happy with us, and that they really do need our services. This is one way that we can ensure our client retention among our newer clients as his case demonstrates.
Need Help With Accounting Related Questions
If you're absolutely sure you do not want to do your own taxes then the logical next step is you need a professional CPA Firm to turn to. We always suggest that you make appointments and interview potential firms so you can find one that really fits your needs and financial goals.
We would love to sit down with you and see if we are a good fit for exactly what you need and want in a firm.
Feel free to contact us via phone at
(727) 544-8875 or via email by
filling out the form to the right.
[si-contact-form form='4']