Do You Want Peace Of Mind On Your Taxes? A Professional CPA Firm Is The Way To Go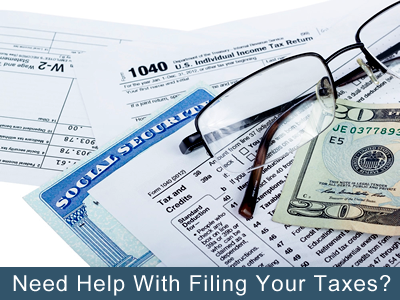 In Pinellas County there are many different towns that possess different qualities and play host to a variety of businesses and resident who dwell within. There are CPA firms, restaurants, manufacturing plants, and upper class families, lots of middle class families and some very poor areas. The thing about this is, that even in places like Seminole, there is a huge difference in the quality of life here than elsewhere in the state, or even the Bay area. With the range of population, both in terms of businesses and residents comes the need for different services. This is where our CPA firm steps up to the plate.
Every business and person has certain requirements as part of our society. The big one that effects everyone is filing their income statements annually and ensuring that one pay's their taxes for the year. As long as a person and company does that, then they are not only following the law, but also contributing the well being of society as a whole. If you need help with either, as a business or individual, then contacting a CPA firm to help is the best first step you can take to achieve this end. Macy, CPA is a good place to start this search.
Need Help With Accounting Related Questions
If you're looking for someone who knows their business – Macy, CPA is a well known CPA Firm in the Tampa Bay Area. The cost in hiring a professional firm is minimal when compared with the peace of mind one gets by being worry free once those taxes are filed. If an issue does come up, Macy, CPA will back you up.
You can always get in touch with us to find out what are the costs vs. the benefits in doing the taxes yourself vs. hiring us.
Feel free to contact us via phone at
(727) 544-8875 or via email by
filling out the form to the right.
[si-contact-form form='4']