CPAs – St. Petersburg, FL
Are You A New Graduate Looking to Get Some Real-World Work Experience?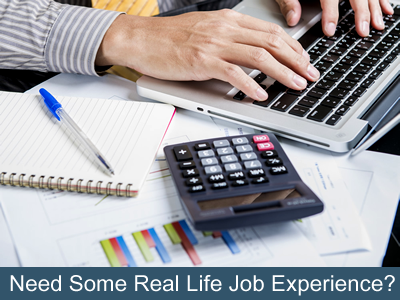 Working in St. Petersburg has a number of benefits for those that are interested in looking around at different types of work. For recent graduates or those who are interested in accounting, there are many opportunities to become a CPA or other specialist trade. One of the benefits about living in a larger metropolis is that you have many more opportunities to advance yourself with different trade schools and programs designed to assist you in obtaining advanced certifications in different fields, such as becoming a CPA in the field of accounting, or a master electrician, or advanced programmer. All of these are different areas that you can advance your career in.
Macy, CPA is one company that helps new graduates and prospective employees who have obtained their newly advanced degree or certified licenses an outlet to put that hard work into practice. Whether you are looking for full or part-time employment or require real-world work experience in the form of an internship, we can help you. If you are still affiliated with your school or program and we can work with them to assist you on your way to full employment, we will. There are many options for you, and we are happy to provide advice about them.
Need Help With Accounting Related Questions
As a mainstay in the St. Petersburg area for many years, Macy, CPA prides itself on helping the new graduate get their feet wet. We have many alliances in the local community so that if you're looking for an apprenticeship, part-time work or a full-time position, we can help direct you.
So, if you feel a bit confused on the best way to get started in your new profession, contact us and we'll get you focused in the right direction.
Feel free to contact us via phone at
(727) 544-8875 or via email by
filling out the form to the right.