Is It Tax Time Again & You're Not Happy With Your CPA?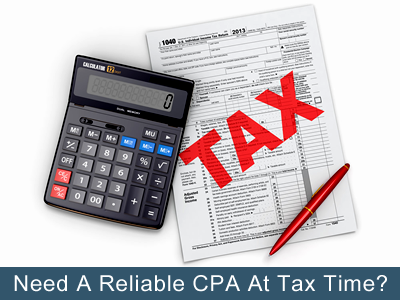 Dunedin is home to many CPAs and they all serve a purpose. It does not matter if they are members of the local chamber of commerce, or if much of their business comes from outside of Dunedin. What does matter for the people who live in the communities nearby is that there are CPAs who are willing and able to help them with their finances. Macy, CPA is one of those firms that puts our clients' needs ahead of our own, especially during tax season when panic is abundant and many are concerned about their tax filing, and whether they have everything they need to file on time, and if they are going to owe the IRS any money that year.
No one really wants to pay the government more than they already do in taxes, but no one wants to be fined penalties and owe a significant portion either, and that is what can happen if one does not file their taxes on time. CPAs do more than help people file their income annually, as you probably can guess. We also do our best to protect you and your income from being penalized when you may have checked off different claims and not been aware of the results it might have. We will do everything legally possible to help you, even filing appeals, in appropriate situations.
Need Help With Accounting Related Questions
The first quarter of every year is often a stressful one – for individuals and small businesses alike. There are all the additional quarterly filings required for a small business that adds even more pressure on the owner as well as preparing your records for yearly tax filings with the IRS. And the individual has the yearly anxiety ridden chore of filing their taxes and hoping they don't owe more money at tax time. You need a CPA Firm you can count on.
Macy, CPA will be there for you at tax time – we will put in the hours needed to ensure your return is done precisely, efficiently and filed in a timely manner.
Feel free to contact us via phone at
(727) 544-8875 or via email by
filling out the form to the right.
[si-contact-form form='4']