Personal Accountant – Dunedin, FL
Need A Personal Accountant To Oversee Your Family's Financial Goals Are Met?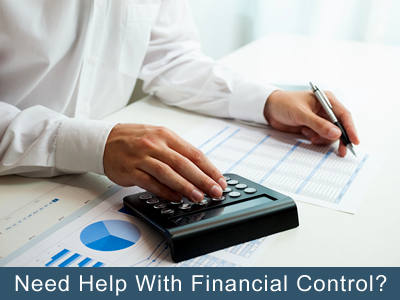 One of the great things about living around Dunedin is the wealth of activities that you can experience with your family, partners, or just on your own. However, for those who have families and are planning for the future, one of the things that may be weighing heavily on your mind is setting up college funds for your children. It is really easy to just go to your bank and set up a savings account for your children, and try to put money in it when you get paid, but one of the things that we find, as a personal accountant to many families, is that it is much more difficult to actually set aside money than it is to plan for it. Something always comes up, and it makes more sense to push it off till the next month or year or when the children reach some future milestone. This is where a personal accountant can be very useful.
One of the many things that we help our clients with is planning for their, as well as their childrens' futures. No one really wants to leave their children struggling, and most parents have the ability to help their children set up a plan for their own independent future too. However, what most families struggle with is actually doing it, and that is where we come in. Macy, CPA will help you establish a plan, and will assist you in setting up the controls needed to actually set that money aside without jeopardizing your own future. If you are in need of help getting your goals met, then we can help.
Need Help With Accounting Related Questions
Are you one of those people who have great plans for your family's financial future but haven't taken out the concrete steps to put that plan into action. Fortunately, you at least have a plan which a lot of people don't have. Sometimes it just takes an independent third-party divorced from the day-to-day finances to help actually get that plan happening.
Macy, CPA can help you set up those financial controls now that will enable you to meet all your future goals.
Feel free to contact us via phone at
(727) 544-8875 or via email by
filling out the form to the right.
[si-contact-form form='4']