Personal Accountant – Largo, FL
Prefer To Have A Personal Accountant Do Your Taxes Rather Than Doing Them Yourself?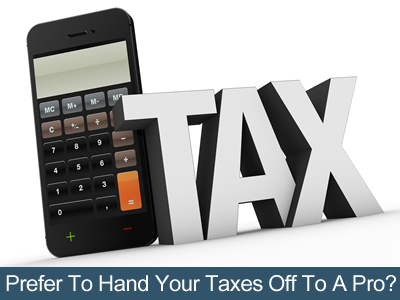 Every residential town has an accountant, and larger ones have more than one personal accountant for residents to choose to whom to designate their business. The reason for this is because it can take days, weeks, and even months for a single personal accountant to file a family's income paperwork. This is not to say that this is the norm, and that every client has such complex needs as to require vast lengths of time to coordinate the return on their clients tax work. However, these clients do exist, and it behooves the accountant in question to plan accordingly, because often, clients to not provide everything they should to make our work significantly easier.
Largo is a great place to work as a personal accountant, in part because of the quantity of people who need an accountant, and also because it is a growing environment that encourages growth, and that results in more individuals and families who need their taxes done by experts. Accounting firms like Macy, CPA, who have built reputations in residential areas, and provide accounting services for different clients throughout the region are ideally suited to helping new clients, because of our experience and presence in the area. This allows us to be better known and recommended than other accounting firms in Largo.
Need Help With Accounting Related Questions
Do you prefer to leave your income tax filing to the professionals because you just don't have the time or no interest in doing so? In this situation, knowing your own mind, handing it over to someone you know will do a professional job of it is the best option for you. A personal accountant is a great way to – you just put all your records together and hand them over to a trusted expert.
Macy, CPA is in the area and ready to handle whatever you want to throw our way.
Feel free to contact us via phone at
(727) 544-8875 or via email by
filling out the form to the right.
[si-contact-form form='4']