Personal Accountant – Safety Harbor, FL
Interested In Your Local Community And Want A Personal Accountant With Similar Goals?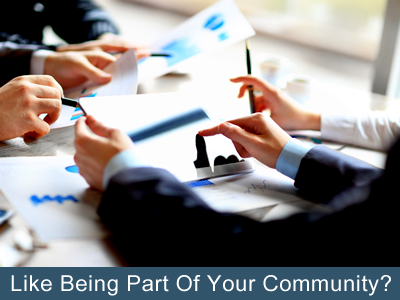 One of the great things about downtown Safety Harbor is that it is an area flush with businesses, commerce and art. Being one of the most beautiful areas in Pinellas County is a main reason that there is so much happening in this small town's economic hub. Everything from art shows, concerts and even foot races are produced in this town and Macy, CPA is a proud contributor to the commercial and personal growth of this municipal center. We have clients throughout Safety Harbor and many of them are those that have contributed to this growth.
Why is this important to us? As a personal accountant it is always rewarding to see one's clients improve their condition and the condition of their local economy. One of the things that we stress highly is that we want our clients to grow locally. One should always look after their family and their business first, and then ensure that the place they live, and where they have fun is in a great condition. The best way to do this is to spend time and money where you live and not shop elsewhere.
Bear in mind that this is an opinion from a personal accountant, and your goals may be very different and that is perfectly fine too. However, if they are not and you would like more information about how to achieve those goals, then we are happy to assist you in this process of personal and community development.
Need Help With Accounting Related Questions
Many people live in an area without any real connection to it. As a personal accountant in the community, our goal is to help clients grow their local businesses and become stable pillars of the community. It is only in this way that everyone flourishes – both personally and commercially. And it's always more rewarding to be a part of the bigger picture.
If you are also interested in personal and community development, you may want a personal accountant with a similar viewpoint to do business with.
Feel free to contact us via phone at
(727) 544-8875 or via email by
filling out the form to the right.
[si-contact-form form='4']