Accounting Firm – Dunedin, FL
Need Help With The Complexities That Come With Being Self-Employed?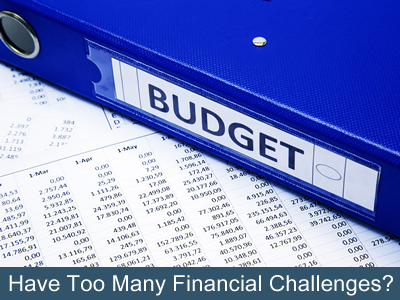 Dunedin is a beautiful town in central Florida with a huge artistic community. Many of those artists, because they are self-employed need assistance managing their financial portfolios, because being self-employed comes with much responsibility in filing annual earnings. Being able to budget your end of fiscal year costs is a trick that many people are never able to get right, which is why accountants are a necessary part of life. There are some accounting firms that will take any client and assist them, and there are accounting firms that only take certain cases. In all scenarios, many accounting firms will only take a certain amount of new clients per year. Take Macy, CPA for example. We have a good sized staff, but we are also aware of where our limits lie. We will not mislead a client and take them on only to miss deadlines.
It is one thing for an accounting firm to misfile your taxes or earnings because they miss a deadline on their own, and it is a different scene when the accounting firm is not given the right paperwork from its client. While accountants happily take on the burden of doing this work for their clients, one of the biggest irritants for any accountant is not having all the relevant papers needed to file the most accurate claim. It would be like hiring a contractor to work on installing new insulation in your house and then not giving him the keys to get in to do the work. These things harm the client as much as their agency, and we recommend that before you contract an accounting firm, you have all the right papers in order for them.
Need Help With Accounting Related Questions
Are you self-employed and due to this you are more challenged with the financial requirements of this status? Being in this position requires extra budgetary restraints that most people have a hard time getting right. But having an accounting firm familiar with these issues can take the stress out of year-end cash-flow requirements.
At Macy, CPA, we can help provide you with a peace of mind that doesn't come if you've just got too much to do and not enough to do it right.
Feel free to contact us via phone at
(727) 544-8875 or via email by
filling out the form to the right.
[si-contact-form form='4']