Accounting Firm – Largo, FL
Looking For An Accounting Firm That Will Help With Your Family's Financial Security?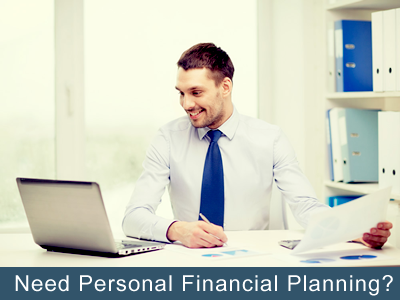 There are a lot of little towns in the Tampa Bay area that are very condensed with residential areas and the families that gravitate towards them. Largo is one of those towns that plays host to a number of families and their concerns. With museums, parks, city hosted events and school athletics there are a lot of things that families have to concern themselves with. In this regard, having an accounting firm that you can trust to handle the financial security of your family is a big deal. Not everyone is able to fill out their own online tax forms and process their own personal taxes. Sometimes, being a 1099 employee complicated your taxes so much that you get confused and are unsure of yourself. This is obviously magnified when you have a family to care for.
Having an accountant or an accounting firm on retainer makes these things much easier to deal with. A good accounting firm will help you maximize your personal returns from your end of the year filings. This is what we do at Macy, CPA. We help our clients get the most from their yearly finances so that they can create a little more security for themselves and their families. Regardless of where you happen to live, we will be happy to ensure that you have the best consulting and planning for your personal finances.
Need Help With Accounting Related Questions
There are many reasons to have an accounting firm on retainer. If you like to do your own taxes but don't have the time to keep up with all the changing regulations, you can do your returns yourself and only pay for a review by your accountant. This way you maximize your returns and minimize possible IRS hassles if something is not correct.
At Macy, CPA, we can help you get the most from your finances and create a little more security every day for your family.
Feel free to contact us via phone at
(727) 544-8875 or via email by
filling out the form to the right.
[si-contact-form form='4']