Accounting Firm – Oldsmar, FL
Have Some Added Challenges On Your Tax Returns This Year? Hire A Local Firm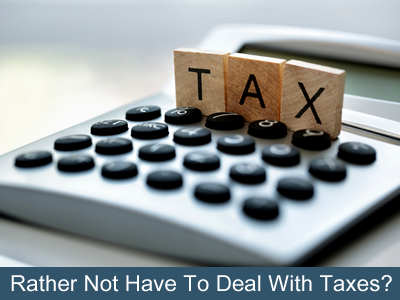 Oldsmar is not a large area, at least in terms of population size but there are thousands of businesses in the surrounding area which includes Pinellas County. One of the things that many of the residents and companies in the Oldsmar / Pinellas County area encounter, annually, is the need for assistance with their tax filings. Taxes are obviously a huge part of our clients lives, and many people count on getting money back from the government after paying in to it all year. Now, there are some years when your taxes may be more difficult to file for various reasons. Sometimes, companies hire people on a contract basis, and that requires a different set of skills in managing those returns and filings, because contract employees do not have the same requirements as full time, regular employees. Additionally, families too have complications, ranging from making under the poverty limit, to claiming dependents and other factors that may be confusing to adjust.
We know that this can be a challenge for many people, and for residents living anywhere around Oldsmar there is a very good option for you in terms of accounting help. Our accounting firm, Macy, CPA has over 30 years of experience helping people and companies of all different backgrounds filing and processing their taxes and financial documents. It is our pleasure to make your life easier and remove as much stress as we can from your plate.
Need Help With Accounting Related Questions
Is it tax time again and you really don't need the extra stress that comes with it? With all the new regulations yearly and added complexities a tough economy and growing families can bring, sometimes the cheapest solution isn't your best option. You really have to weigh the issues of where you would prefer to spend your valuable time.
At Macy, CPA, we'll be glad to sit down and give you the various options and the associated costs with each so you can make a decision that feels right.
Feel free to contact us via phone at
(727) 544-8875 or via email by
filling out the form to the right.
[si-contact-form form='4']