Accounting Firm – Seminole, FL
Looking For An Accounting Firm That Will Go That Extra Mile For You?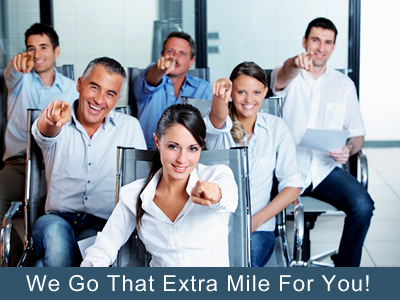 Macy, CPA provides services for much of Pinellas County and Florida in general, ranging from small town like Seminole to bigger metropolises. You do not have to live in a rural community to live in a smaller town, and you do not have to live in a big city, to get big city quality of service. Our accounting firm plays host to a number of different backgrounds, of big time CPAs and money managers, to small town Midwest accountants. We are proud of our corporate diversity, as this is one of the factors that allow us to relate so well with many of our clients. Many accounting firms do not necessarily put in the effort to learn all about their clients, but we do. We want to celebrate the successes of our clients, whether it is helping one get out of debt, or being able to give them more on an annual return than they expect.
Because our accounting firm places so much emphasis on our clients, we are able to help them achieve their personal goals, and while other accountants do the same, Macy, CPA prides itself on being able to relate with our clients as well. We happily take clients from all over, and from different backgrounds to help them achieve their personal success. We are also happy to help our client create financial plans that will keep them in the black and ensure that they are as profitable as their income or business can allow them to be. We go above and beyond for all of our clients, and this is what separates our accounting firm from others.
Need Help With Accounting Related Questions
There are many different accounting firms in the area to choose from. We pride ourselves on having a staff that ranges the gamut of backgrounds possible so that we can relate to each potential client that walks through our doors.
At Macy, CPA, we'll give you that 110% commitment to your business that you do because we count your success as important as our own.
Feel free to contact us via phone at
(727) 544-8875 or via email by
filling out the form to the right.
[si-contact-form form='4']